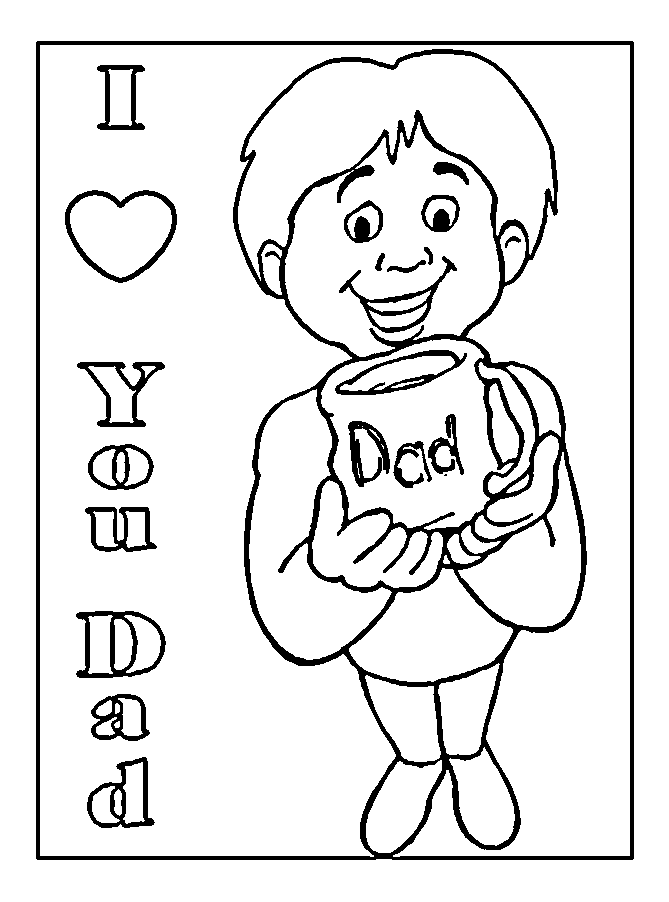 It's Father's Day! And sometimes it coincides with my Mom's birthday, and that's just the case this year. But this is a note about my dad, who I have the honor of sharing his first and last name. I am not a junior.
No dad is perfect, and my father was far from perfect. But after my father passed away did I realize the values and life's lessons I learned from him and what a wise man he was. My father spent the majority of his married life providing for my mom and his 5 children. Most of the time, we never went without, unlike the struggles my father and mother experienced growing up in times when there wasn't a lot.
Although I never said it enough, this is just a "thank you" to my dad for helping me stand up for myself and giving me courage. For always watching over me, and my siblings. For giving me memories of a fun-filled childhood. For doing everything he could for me even during his own personal struggles.
I look back and think of the many times my father was right in his advice to his children. And what he did for us as we were growing up, even as young adults, he never stopped providing for us, or believing in us.
Although you're not here today to hear this, "Thank you and Happy Father's Day, Dad!" I love and miss you every day! 

XO