What do 220 miles and my niece Genevieve have in common? They are tied to each other by the
New England Relay 2011
. The NE Relay is just 2 weeks away, June 11-12. It's a race that Genevieve and 11 of her friends have committed to run as "
Team Vansome.
"
Team Vansome is running to raise money for The Partnership at Drugfree.org in memory of my nephew, and Genevieve's brother, Vance. The Partnership is a drug abuse prevention, intervention, treatment and recovery resource, existing to help parents and caregivers effectively address alcohol and drug abuse with their teens and young adults.
Please join me in supporting Team Vansome and their quest through New England and help raise awareness about drug and alcohol addiction.
Go TEAM VANSOME!!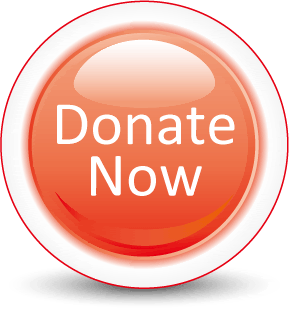 Prevent. Intervene. Get Treatment. Recover.
Follow us on Twitter:
Lenny
@product19
Genevieve
@Ferratusco
Stephanie
@SimplySteph11
Be Fresh Fit
@BeFreshFit
The Partnership at Drugfree.org
@drugnews