Back in early Spring of this year I visited the W Hotel in Boston in support of the
NOH8 Campaign
and celebrity photographer
Adam Bouska
, one of the campaign's founders.
What is NOH8 you ask? "The NOH8 Campaign is a photographic silent protest created by celebrity photographer Adam Bouska and partner Jeff Parshley in direct response to the passage of [California] Proposition 8. Photos feature subjects with duct tape over their mouths, symbolizing their voices being silenced by Prop 8 and similar legislation around the world, with "NOH8" painted on one cheek in protest."

Over 500 people came out in support of the Boston photo shoot ranking it among one of the top cities Adam has visited since the organization's inception back in 2008.
Here is my NOH8 Boston pic: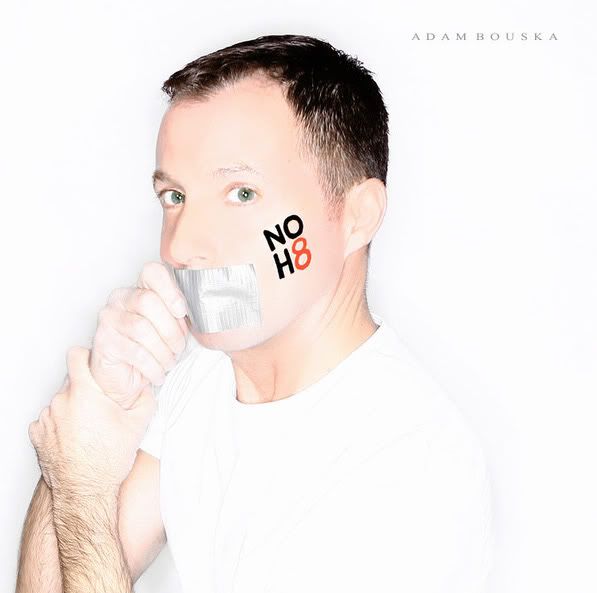 From the NOH8 website pictures landing page: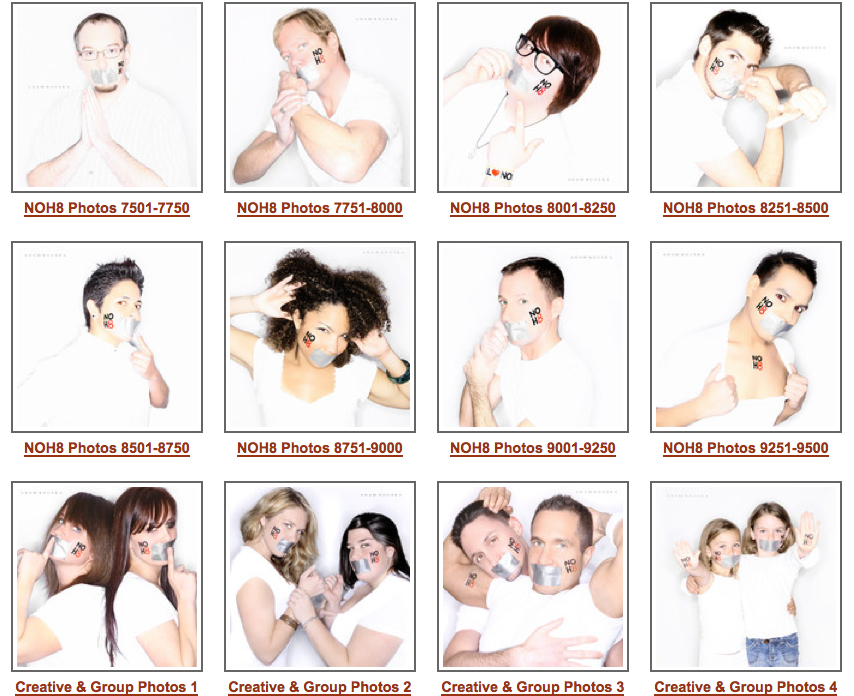 Video montage of NOH8 Boston/New England by
Jay Asuncion
:
Quick Links:
Have a safe and happy Memorial Day weekend!
~ Lenny